Where Results Drive Innovation
A Global Supplier of Clinically-defined Biologic Patient Material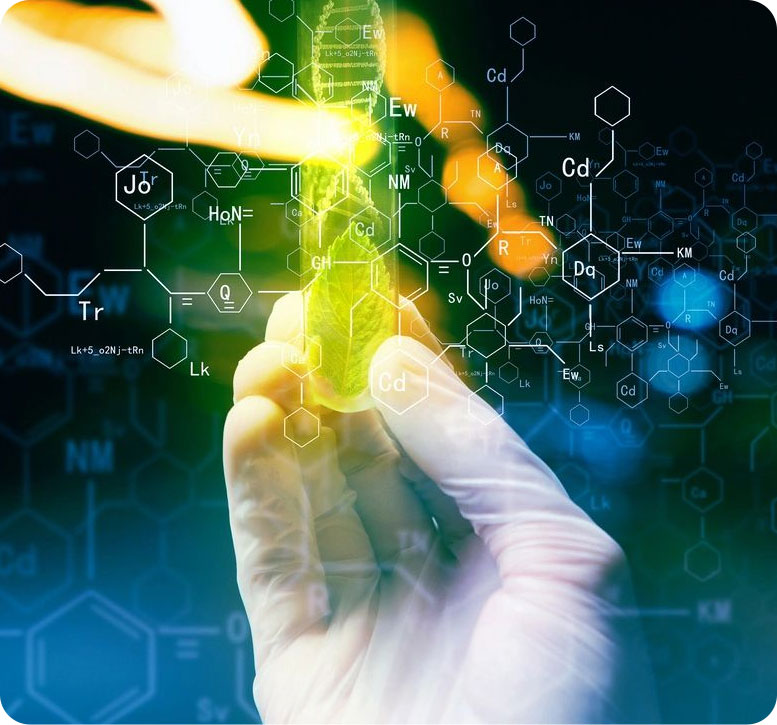 Where Results Drive Innovation
A global supplier of clinically-defined biologic patient material
Safe & Comprehensive
Sample Collection in Doylestown, PA
Serologix is a company that specializes in specimen collection and acquisition solutions. We help advance the diagnostic capabilities of the ever-growing biomedical industry. We offer customizable, prospective sample collection and a standing inventory of clinically defined human biologic material.
We are well-trained and skilled in sample collection. Whether its blood, serum, or plasma, our experienced professionals performs all the guidelines while performing the task. Our team understands the importance of hygiene and safety during the entire process, ensuring top-class services.
We are also well equipped with all the necessary tools and materials required for sample collection. Each of us has hands-on experience in handling tools and performs the job neatly and precisely.